DaaS Solutions
DaaS or Desktop-as-a-Service is a highly demanded solution for businesses of all sizes
50%
of enterprises utilize desktop virtualization
24%
of small businesses utilize desktop virtualization
48%
in the healthcare industry have adopted desktop virtualization
58%
say security was a driving factor for desktop virtualization
DaaS or Desktop-as-a-Service is a highly demanded solution for businesses of all sizes.
Comprehensive DaaS Solutions for your Business
DaaS is a cloud computing option through which a service provider offers virtual desktops to end-users online. A DaaS solution provider deals with all the backend management for companies that can't create their own virtual desktop infrastructure solution due to it being so costly and time-consuming.
The rising demand for remote operations makes DaaS options highly appealing to businesses. By taking advantage of our virtual desktop offer, you don't need to worry about purchasing and maintaining a fleet of hardware. Your employees will be able to access virtual desktops from their mobile devices, ensuring smooth operation at anytime and anywhere.
Why Choose BeCloud IT for DaaS Solutions
BeCloud has been consulting for over a decade. All these years we've been focusing on customer-driven services, helping hundreds of companies take advantage of the latest cloud technologies. We understand the importance of virtual desktop solutions for businesses of all sizes.

Dedicated team
Our DaaS experts know when clients need extra assistance with virtual desktops. We focus on giving each company as much attention as it needs through the onboarding process and beyond.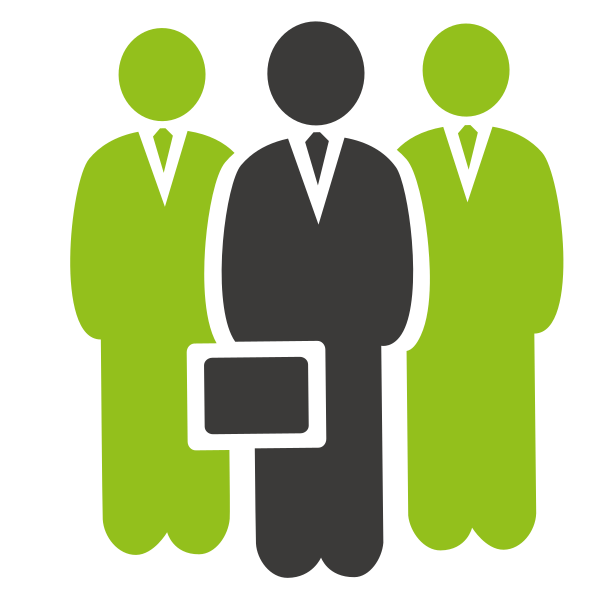 Vast resources
Our DaaS services are backed by vast resources and extensive experience with developing virtual desktop infrastructures. The support we provide our clients helps them achieve business goals quickly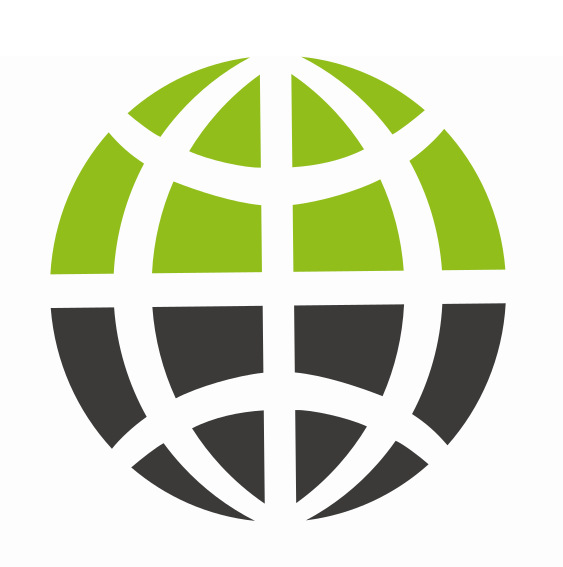 Customizations
BeCloud workspace is designed with our clients' needs in mind. When implementing our solution, you gain access to a comprehensive set of services, making remote work easy for the entire team.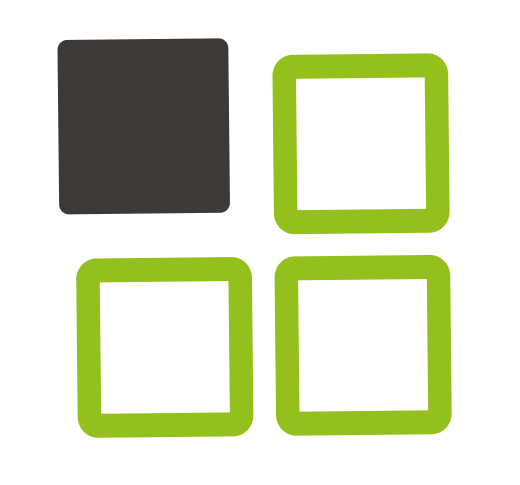 Differences between VDI and DaaS
A Quick Comparison
What is a VDI?

VDI - desktop hosting for lower hardware cost.
A VDI solution involves hosting desktop environments on remote servers. Desktop images are run on virtual machines and delivered to the clients over a network. The client can work with these virtual desktops on any device, including PC, tablets, and smartphones. VDI comes with a variety of benefits including:

· Enhanced mobility and remote access allow your employees to work from home or on the go. VDI allows your team to bring the office with them wherever they travel. All they need is a device and internet connection.

· You can enjoy cost savings since you don't have to spend money on office hardware. Hardware requirements for running a VDI are low. Your IT department won't need to make additional purchases, thus staying on the budget.

· VDI improves security since the data lies on a remote server. If a natural disaster strikes or hardware is stolen, the information remains intact on the server. Your company can also continue operating if there is a cyber-attack.

The downside of a virtual desktop infrastructure solution is the high maintenance cost. If you are creating, managing, and maintaining this solution on your own, you incur a variety of expenses.


What is DaaS?
DaaS - Improved VDI Solution with lower hardware and maintenance cost.
Desktop-as-a-service is a VDI (Virtual Desktop Infrastructure) solution, which is hosted and managed by a third party. Companies that want to use VDI but don't have the budget to develop a proprietary solution can take advantage of DaaS. The key benefits of using DaaS over traditional VDI include:

· You don't need to invest in developing your own VDI solution.

· You don't have to keep a VDI expert on the staff since the service provider handles all management and maintenance.

· You don't need to purchase additional software in order to create new desktops for new team members.

· You pay for the services you use on a monthly or annual basis. Since you don't need to make large upfront investments, the option is available to businesses of all sizes, including startups.

· Your in-house IT team isn't burdened with additional tasks.

· It's an excellent solution for companies that take advantage of BYOD (Bring Your Own Device) policies.

At BeCloud, we understand our clients' needs for smooth remote operation without the hassle of developing their own solutions. That's why we provide comprehensive DaaS services and all the additional solutions that come with it.




Let BeCloud be Your DaaS Provider
If you are looking for desktop virtualization solutions, it can be hard to find the most suitable option. Our specialists can maintain currently utilized solutions or engineer new custom DaaS solutions.

We engineer comprehensive DaaS Solutions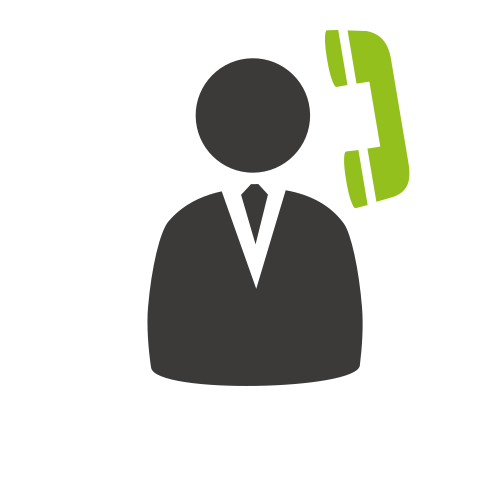 Fill out the form on our Contact Us page describing what you need help with.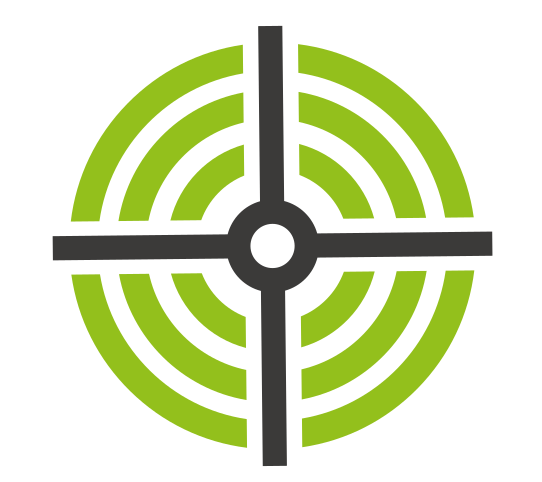 Identify
We will discuss your current environment, and align your goals and timelines with a project proposal for your approval.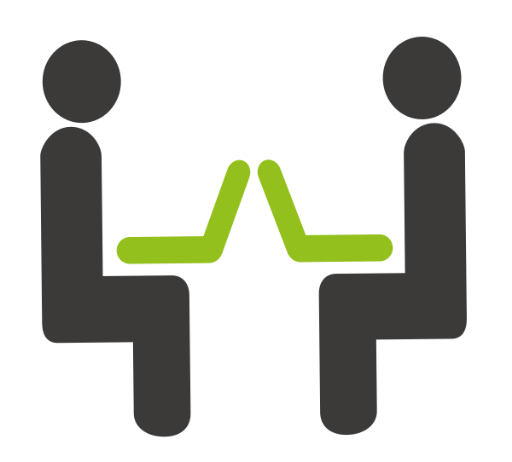 Execute
We will select the members of our team that can best provide immediate results. We make sure to keep you updated as we complete project milestones.

DaaS supports High-End Graphics, Extreme performance and robust security requirements
You need the right DaaS provider
As a desktop-as-a-service solutions provider with experience, we know all the ins and outs of desktop virtualization and the importance of DaaS for business. We take care of the maintenance, backups, updates and data storage for your virtual desktop solution.
· Persistent virtual desktop – your employees can customize and save a desktop, so it appears consistent every time they log on.

· Non-persistent virtual desktop – your employees can access shared cloud services without the ability to customize for more secure requirements.
· Application Streaming – your employees can access specific applications running on cloud desktops that perform as well as locally installed software.

At the best IT company in Jackson, we have a highly effective comprehensive DaaS solution that can make your job easier. For more information, please contact us!