AWS Cloud Security
Several great options for cloud security
Our IT company in Jackson recommend periodic security audits and proactive monitoring before an issue arises. This allows us to hopefully prevent or decrease would be damage caused by cyberattacks, virus and malware whether on-premise or in the cloud.
When doing security audits and deploying our SecureIT managed services we utilize the NIST and ISO 27001 frameworks.
An ounce of prevention is worth a pound of cure.



Enable Modern Cloud Security with BeCloud
Proactive Security
Only 34% of companies with a proactive security culture have had breaches far fewer than 59% with a reactive culture.
---
Monitor Cloud Security in real time
58% of all SMBs evaluate their security posture once a month, or even less frequently
---
Train users on Phishing
66% of Security Professionals report phishing as the number one cited cause of identity-related breaches
Cloud Security Advantages
Central Datastores
It's easier to secure data when data is all in one central place with logging and other cloud monitoring in place.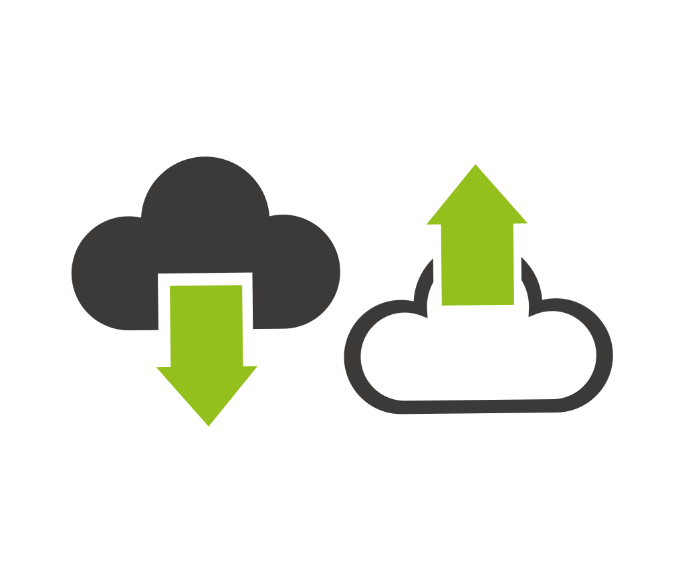 Automation Ready
Time is money, the cloud has automation baked in that can improve reliability and decrease cost.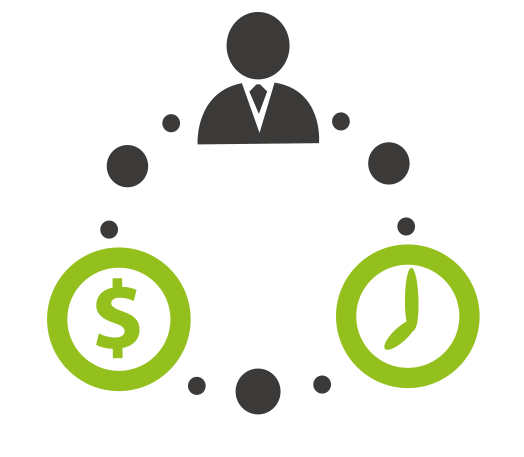 Profound Agility
The Cloud is better able to adjust to threats and attacks in real-time.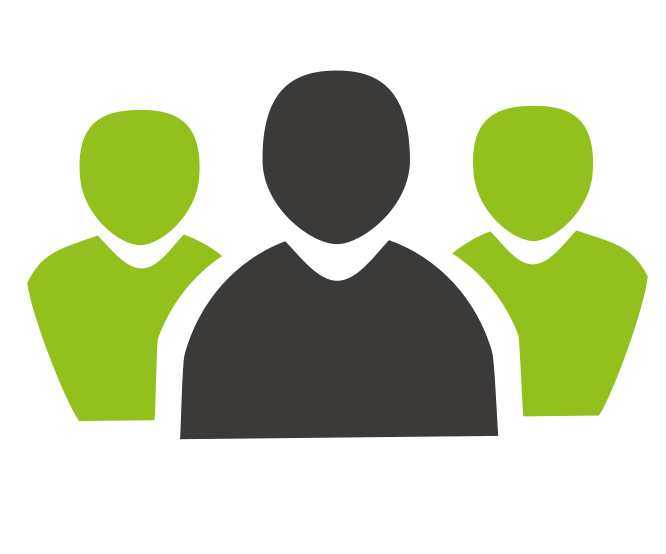 Microsoft Security for Office 365
Security in the cloud
"Cloud computing is often far more secure than traditional computing, because companies like Amazon and Microsoft can attract and retain cyber-security personnel of higher quality than many governmental agencies.", Vivek Kundra, Former CIO of the United States.
BeCloud can further enhance cloud security by implementing best practices to keep your data safe. No matter if you are running Microsoft 365 or servers running on AWS, we have the experience to secure your data.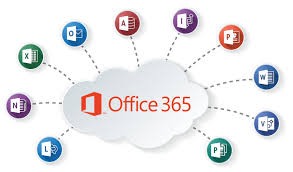 Microsoft and AWS cloud security expertise
Proactive Cloud Security Support
Install monitoring
Document and scan for network endpoint vulnerabilities
Re-architect
Discover where potential gaps in your backups exist
Remove vulnerabilities
Dark Web and Active Directory scans to identify hard to find vulnerabilities